Founded in 1947, Telemagnetica designs and manufactures cathodic protection systems planned to meet its customers' specific requirements.
The Company extensive know-how in the sector enables it to provide the optimum response to a wide variety of technical, dimensional and operational problems.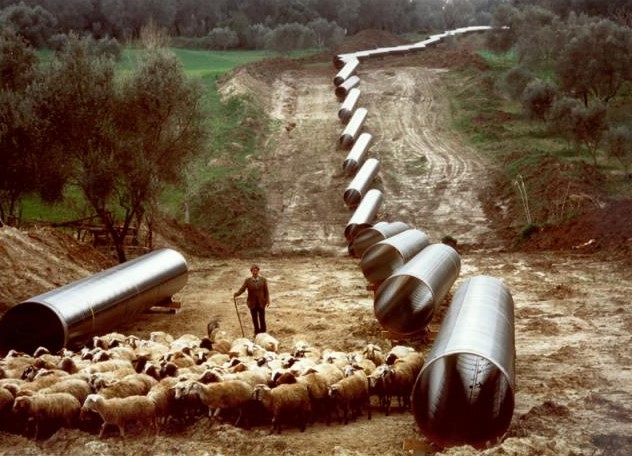 The Company is highly specialized and prevention-oriented and offers its services to:
-large-scale distributors and manufacturer
-installers and plant contractors
-engineering offices
-end users

Due to its dynamic modern organisation, Telemagnetica is able to offer to each of these different customers either a partial service (complete consultancy, accurate design, careful management and maintenance, etc.) or a total service that adds to the above supply and commissioning of systems and apparatus.
Our highly flexible services and contained price conditions meet with qualitative and efficient performances.
Telemagnetica S.r.l. © 2002 - 2018 Webmaster